Himax Technology Bottomed at $8

11 may
Himax Technology (HIMX) is maintaining its positive outlook for 2017. The company hinted it will supply WLO and CMOS image sensor for 3D scanning for smartphones.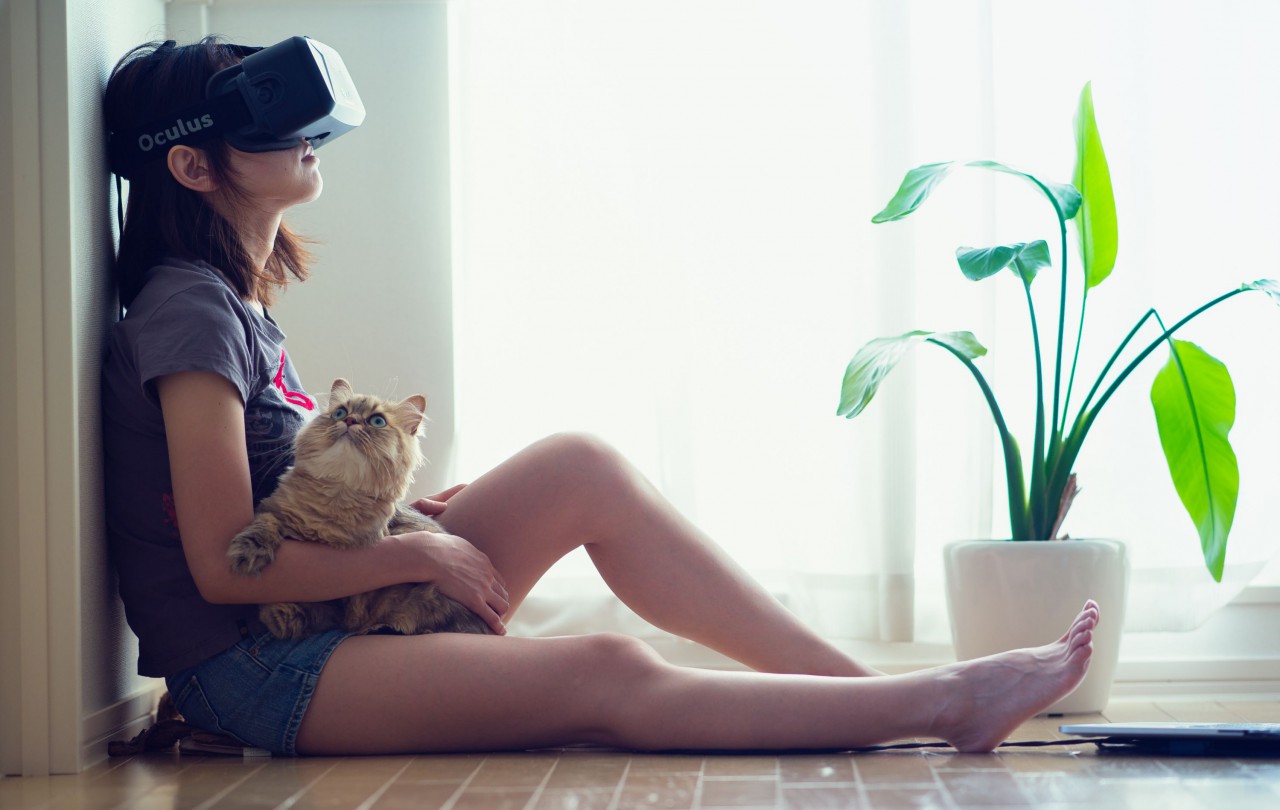 For whom?
Apple could be the customer. 
Related: Microsoft and Facebook are both HIMX customers.
If Himax completes the building of its manufacturing facility and AAPL is the customer for 3D, HIMX stock found a bottom at $8.
Agree or disagree?