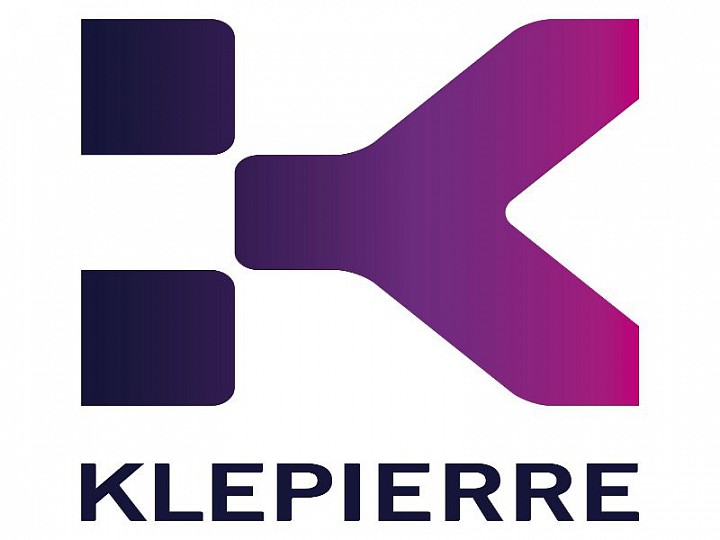 Klepierre offered to buy Dutch competitor Corio NV for about 4.2 billion euros ($5.6 billion) to solidify its position as Europe's second-largest publicly traded-shopping mall operator as euro region economies recover.
Klepierre bid 1.14 of its stock for each Corio share, valuing Corio at 41.4 euros a share, the companies said in a statement today. That's 15.5 percent more than Corio's closing share price yesterday.
Investment in European retail properties rose by 86 percent in the second quarter from a year earlier as supermarkets and malls in cities including London and Paris benefit from urbanization, broker Jones Lang LaSalle Inc. said in a report yesterday. Recovering European economies have led to improved sales of clothing and other goods at malls, drawing more investors and pushing up values, according to the report.
http://www.bloomberg.com/news/2014-07-29/klepierre-offers-to-buy-dutch-competitor-corio-for-5-6-billion.html