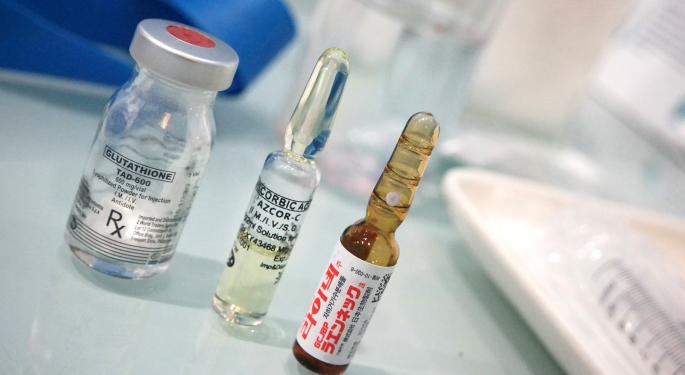 Horizon Pharma plc HZNP and Raptor Pharmaceutical Corp. RPTP reached an agreement by which the former would buy the latter for $9.00 a share in cash. The transaction, valued at about $800 million, would close in the December quarter of the current year and accretive to adjusted EBITDA in 2017.
Horizon said the acquisition would help diversify revenue with eleven medicines in three different businesses, i.e. primary, rheumatology, and orphan. The move would also increase revenue from rare disease. In the first half of the current year, the company generated 45 percent of its revenue from rare disease.
The company's chairman, president and CEO, Timothy Walbert, said, "Along with the potential for accelerated revenue growth, the addition of Raptor strengthens our U.S. orphan business and provides a platform to expand our orphan business in Europe and other key international markets. We look forward to working with new patient communities and building on the success of the Raptor team."
Raptor had earlier guided full year sales between $125 and $135 million. For the next year, Horizon would offer the outlook in the first quarter of 2017.
The Ireland firm would fund the acquisition with the help of $675 million external debt while the remaining would come from cash on hand.
At time of writing, Raptor jumped $1.54, or 20.67 percent, to $8.99.
© 2016 Benzinga.com. Benzinga does not provide investment advice. All rights reserved.