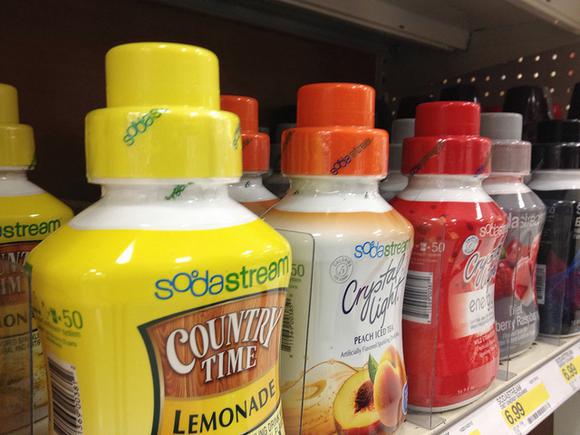 It's Earth Day, and that is naturally going to generate media attention for its cause. Since 1970, Earth Day's goal has been to increase consciousness, channeling human energy toward environmental issues. Investors can also do the same thing with their portfolio.
There are plenty of companies that stand to benefit if we continue to move toward environmental awareness, benefits to the planet notwithstanding. Let's check out three promising stocks who might be on the right side of the environmental debate.
SolarCity (NASDAQ:SCTY)
The country's leading residential installer of solar energy solutions has had a great week. SolarCity stock is up 17% through the first four trading days of the week, after a San Francisco ordinance requiring companies to embrace solar power solutions. However, it remains one of this year's biggest losers, having shed a third of its value in 2016 even with this week's pop.
SolarCity took a hit earlier this year when it fell short of its initial installations guidance. With losses mounting given its capital-intensive model (as customers finance the solar energy panels), it can't afford to continue falling short of its lofty goals. It's the undisputed leader in an otherwise fragmented market, and the opportunity is substantial if the public embraces solar power as a viable energy form.
SodaStream (NASDAQ:SODA)
The company behind the beverage platform that turns flat water into sparkling or flavored soda water has made its eco-friendly...
More