Fabletics, and the $1 billion startup that owns it, JustFab, have gotten more than 1,000 complaints calling the companies a scam. A BuzzFeed News investigation found that JustFab's co-CEOs and co-founders have been conning consumers into unwanted subscriptions since at least 2004.
JustFab, the startup that owns Kate Hudson's workout clothing line Fabletics, Kim Kardashian's ShoeDazzle, FabKids, and FL2, is reportedly valued at more than $1 billion.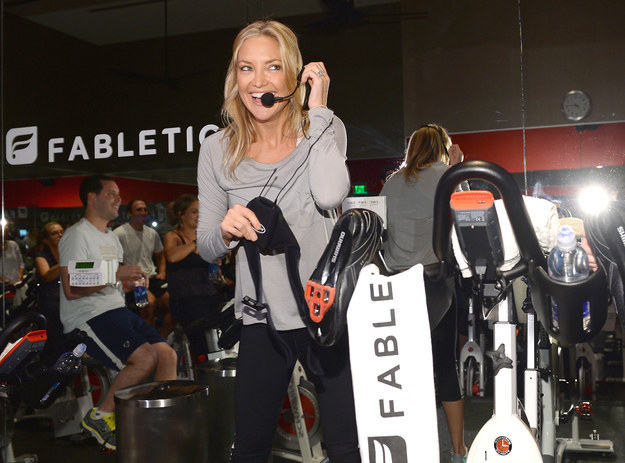 Kardashian co-founded ShoeDazzle, which was sold to JustFab in 2013. Kate Hudson co-founded Fabletics and is regularly featured in its ads.
Michael Buckner / Getty Images
But in recent years, the monthly subscription shoe and clothing shop has been deluged by complaints over unauthorized credit card charges and deceptive advertising, BuzzFeed News found.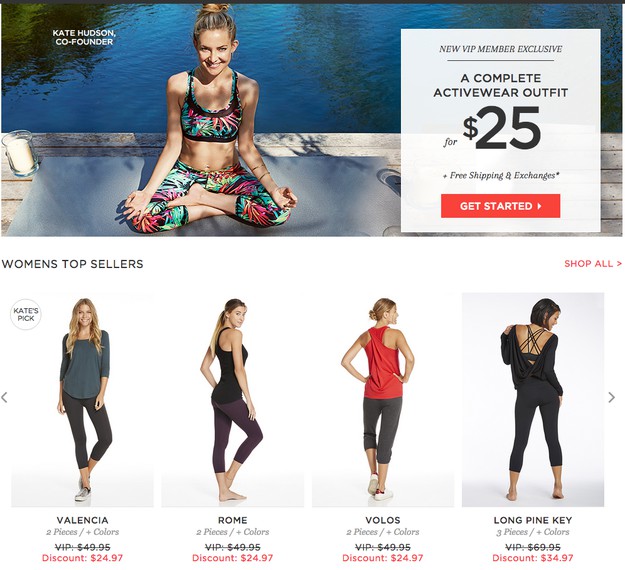 Fabletics / Via Fabletics.com
Women have complained that it's not clear they're signing up for subscriptions with JustFab and Fabletics, which refer to them as "VIP Memberships." Others complain that it's difficult to cancel, as cancellations can be made only over the phone.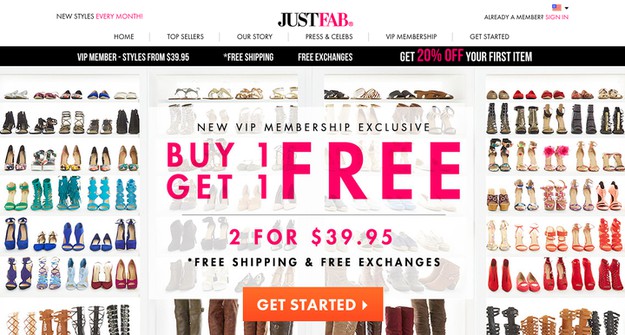 JustFab / Via justfab.com
Yet many seem to continue to be charged even after they said they canceled, or are put through an arduous process to even get a customer service rep on the phone.
---