Time Warner Inc. (TWX)'s Warner Bros. unit plans to offer buyouts to an unspecified number of workers as part of a drive to increase profit, according to two people with knowledge of the situation.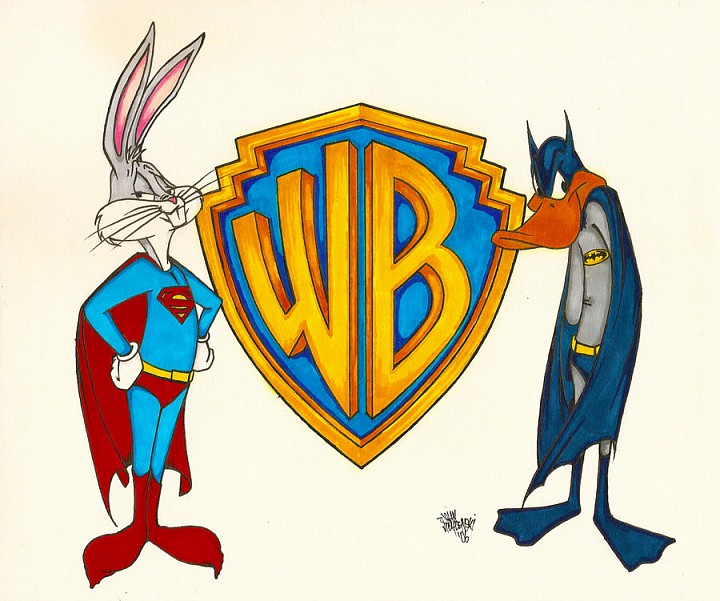 The Burbank, California-based studio, led by Chairman and Chief Executive Officer Kevin Tsujihara, may fire staff if too few employees take the offer, said the people, who asked not to be identified because the matter is private. Cost cuts at the film, television and home-entertainment businesses will go beyond personnel, the people said, without being more specific.
Time Warner CEO Jeff Bewkes is pushing division heads to operate more efficiently after rejecting Rupert Murdoch's $75 billion takeover bid and promising investors his standalone growth plan will create more value. John Martin, CEO of the Turner division that includes CNN and TBS, has offered buyouts to about 6 percent of its U.S. employees.
Tsujihara, previously head of Warner Bros.' home entertainment unit, took over as CEO of the entire studio in March 2013 after a three-way competition with then-film chief Jeff Robinov and former TV head Bruce Rosenblum. The departure of those senior executives creates opportunities for reducing headcount within the organization, the people said.
Dee Dee Myers, a spokeswoman for Warner Bros., declined to comment. The company employs 7,400 in Burbank, according to the city's Chamber of Commerce.
Warner Bros. operating profit rose 29 percent to $234 million in the second quarter on gains in home entertainment and TV. Revenue shrank 2.4 percent to $2.87 billion, reflecting weaker theatrical performance.
Through Aug. 28, the film studio's domestic box office receipts had dropped 15 percent in 2014 to $1.06 billion, according to researcher BoxOfficeMojo.com.
Time Warner rose 0.4 percent to $77.32 yesterday in New York. The stock has advanced 16 percent this year.