Comment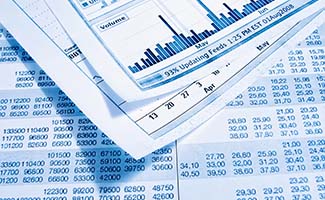 Pfizer Inc. won bankruptcy-court approval Wednesday to buy the assets of Bind Therapeutics after an auction doubled Pfizer's starting offer, for a final price of $40 million.
The results mean estimated profits of $22.5 million to be divided among Bind shareholders, company lawyer Peter Gilhuly said at the Wednesday court hearing when the sale was approved.
When Bind filed for chapter 11 protection on May 1, it had limited funds and time to find a buyer for its business. The sale price means the business, which develops drug treatments that use nanoparticles to treat cancer, will continue in Pfizer's hands. The deal also enables Bind to pay its bills and will allow shareholders to walk away with some cash.
"We will pay every creditor in full, and we will have a substantial distribution," Mr. Gilhuly said.
Bind's shareholders include Koch Industries Inc.'s David Koch, Polaris Partners, and company co-founder Robert S. Langer Jr., who is a David H. Koch Institute professor at the Massachusetts Institute of Technology.
Pfizer was up against international competition at the bankruptcy auction, which stretched over a period of days.
Japan's NanoCarrier Co. Ltd. stepped up first, topping Pfizer's opening offer. Like Bind, NanoCarrier grew out of university research in the use of nanoparticle technology to treat cancer, according to its website. NanoCarrier was designated the backup bidder for Bind, and will complete a deal if Pfizer fails to close.
Pfizer expects to close the transaction Monday, said Thomas Califano, a lawyer for Pfizer.
Germany's MagForce AG also entered the competition for Bind's operation, Mr. Gilhuly said. MagForce claims bragging rights as the "first and only nanotechnology-based therapy" with European regulatory approval for the treatment of brain tumors.
Based in Cambridge, Mass., Bind was...
More