CymaBay Therapeutics Inc (NASDAQ:CBAY) is running up on the news that it has scored an exclusive licensing agreement with Kowa Pharmaceuticals America, Inc. for the development and commercialization of its lead gout asset in the United States.
For the tiny biotech, which carries a market capitalization of less than $50 million (although this is set to rise at market open on Wednesday), this is a big deal. Kowa Pharmaceuticals America is the US arm (and fully owned subsidiary) of the Japanese privately held pharma giant Kowa Company, Ltd, and there's substantial capital potential on the deal as it matures.
Ahead of market open, then, let's take a look at the drug in question, and try to figure out what it means for CymaBay going forward.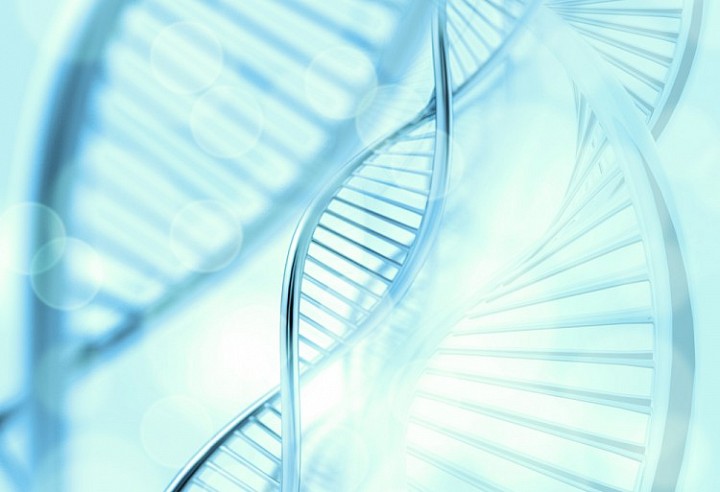 First, a quick look at the agreement. CymaBay will receive up to $15 million in upfront and near-term milestone payments. While we don't have the exact terms of the deal, the assumption is that these near term milestones are rooted in the initiation of a phase III trial, and perhaps stretching out to enrollment completion (although probably not, more likely just the initiation and the manufacturing of the drug doses required). Beyond the initial $15 million, there's an additional $190 million in payments based upon the achievement of specific development...
More