Analysts are getting louder on their bearish calls for Valeant stock. Unable to accept the B+L and Salix organic revenue growth, three analysts issued hold or sell ratings.

$VRX
, VALEANT PHARMACEUTICALS INTE / H1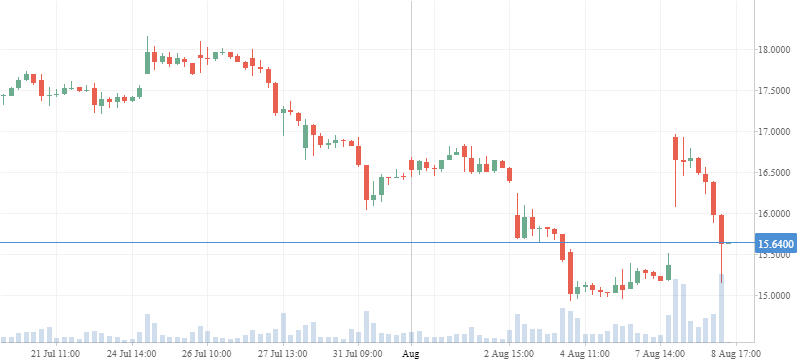 David Amsellem of Piper Jaffray, a one-star analyst (per Tipranks) has a -2.1% return and a 42% success rate over two years. Net ranking: Ranked #3,809 out of 4,628 Analysts on TipRanks(#8,959 out of 10,691 overall experts)
His VRX PT? $14.00.

Selvaraju of H..C. Wainwright has a 'hold' rating and PT $17.00. He has a 30% success rate and a -11.5% return over two years.
Irina Koffler of Mizuho Securities has a 4-star rating and calls VRX stock a SELL with a PT $8.00. Koffler is right just 47% of the time and has a 10.5% return over 2-years. She has 3,700 followers on tipranks.
For comparison purposes, my success rate is 59% on an average return of 15.7%. 49th /6,000 overall.
Related: ENDP is on a downtrend. TEVA is breaking down to new lows. AGN is holding up. MYL is following the generic drug suppliers lower on the markets.