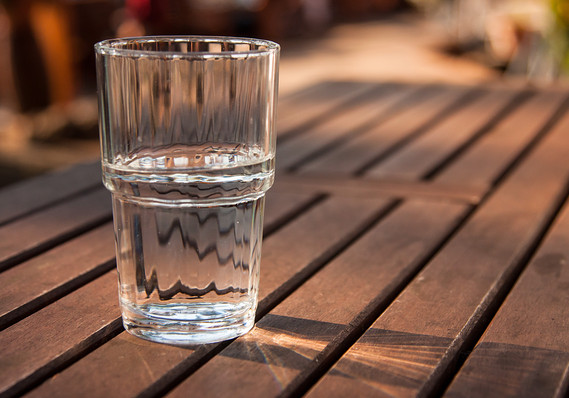 From this corner's view, this market is on the verge of falling hard, but people are not seeing it. With the market is so close to all-time highs, most are fixated on it making new highs, rather than paying attention to valuation or macroeconomic conditions, both of which present serious risks.
Markets can move up in the face of risks, in fact they often do. But the way in which they move up is also often an important tell. And right now, I see the action as negative.
This has only been happening for two to three days so far (it can last for weeks), but this market is being driven higher by smaller investors. Institutional investors are selling into the rallies. I am using volume levels to help me define this, because we can never be 100% sure until well after the fact, but this observation has held true in the past. This is a red flag.
It has been happening as follows:
The market increases early and drifts higher on very light volume.
Declines are short lived, and buyers seem to come back on every dip.
Good news is great, bad news is ignored, and neutral news is considered...
More