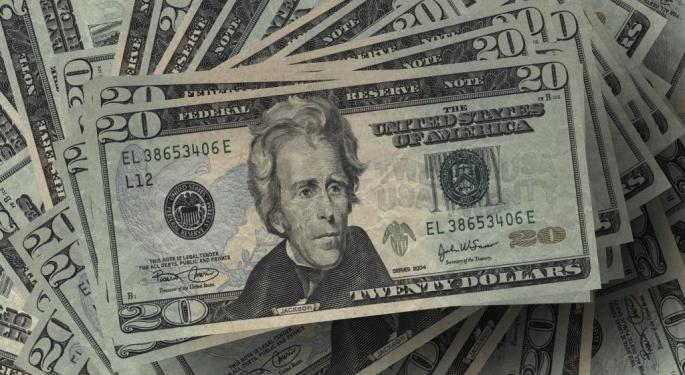 Between Wednesday's closing bell and Friday's market open, four heavyweight companies will report earnings and the options market is pricing a massive $24 billion swing in their collective market caps.
Mike Khouw of Optimize Advisors told CNBC the options market is anticipating a 4 percent move in either direction for American Express, Intel and Visa. General Electric's stock is expected to move 2 percent.
"These moves may not sound like a lot but collectively, when you think about how big the market capitalization swings on these four companies could be, we're talking about a change in valuation of probably $24 billion," Khouw emphasized.
Khouw said American Express and Intel's expected moves are higher than its historical average. He suggested this may be due to a plethora of news releases as of late.
American Express has seen its stock decline year-to-date on a series of bad news releases, while Intel has seen positive press mention given the potential inclusion of its products in Apple Inc. AAPL 0.06%'s upcoming iPhone device.
© 2016 Benzinga.com. Benzinga does not provide investment advice. All rights reserved.