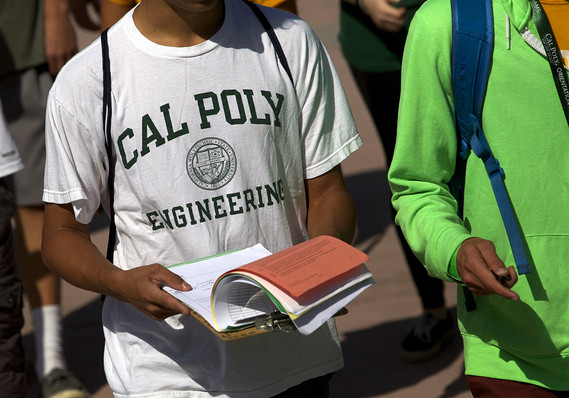 U.S. consumer borrowing picked up in July, bolstering expectations that consumer spending will remain a key factor in accelerating economic growth.
Outstanding consumer credit rose by a seasonally adjusted $17.7 billion in July, the Federal Reserve said Thursday. Economists had expected a $16.0 billion rise in July.
Adding to the sense of strength, a slowdown in June was revised to reflect a rise. The Fed's data now show a $14.5 billion gain in June, up from the prior...
More