The iPhone 6S and iPhone 6S Plus have seen a focus on battery life, but Apple still refuses to follow the smartphone industry in adopting a number of technologies that help users keep their smartphones fully charged through the day, notably quick-charge circuits and wireless charging. A number of recently released patents point to an answer for the next iPhone, and the key could be the Apple logo on the back of the smartphone.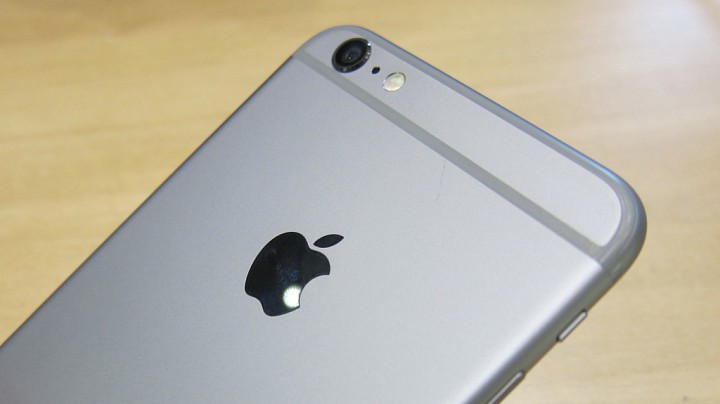 Apple currently uses electrical induction and wireless charging on the Apple Watch. Powering the current crop of wearables has seen different manufacturers use a variety of connectors and cables, from hidden microUSB sockets and docking cradles to magnetically attached cables and the use of wireless charging circuits just under the surface. Getting power quickly into a portable device continues to be a challenge, and it should come as no surprise that Apple is investing heavily in research and patenting its discoveries.
The most recent patent shows one part of the solution using magnets to ensure that two elements are lined up correctly and cites the example of lining up inductive charging elements, held in place by magnets. It also illustrates a method for the magnets to guide the placement and snap the elements into the correct position. That would remove the need for careful and accurate placement – as long as the user manages to get the cable in the rough location, physics will do the rest.
How Much Energy Does Your...
More