The current PS4 can be found for around $300 to $350 per console or bundle, while new model - often known as the PS4 Slim - will start at $299. The device will be made available on Sept. 15th. The new console is essentially a slimmed down version of the previous console. 
It was announced alongside the PlayStation 4 Pro, which is the interesting one. This device includes a brand new GPU and CPU, and is capable of displaying 4K graphics and HDR video. The hard drive is 1 TB.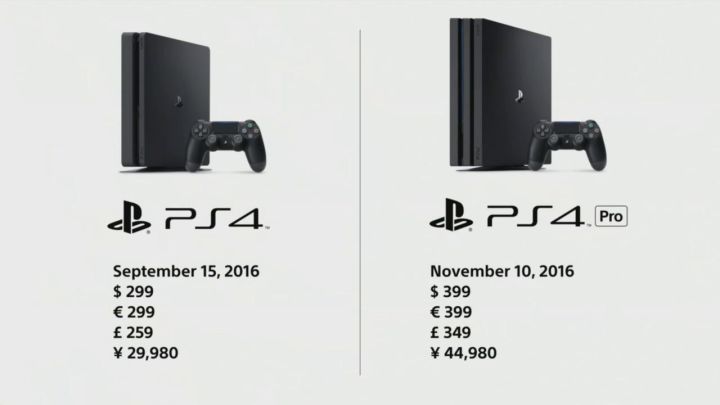 Both consoles are compatible with the company's virtual reality headset, which costs $399 and launches in mid-October.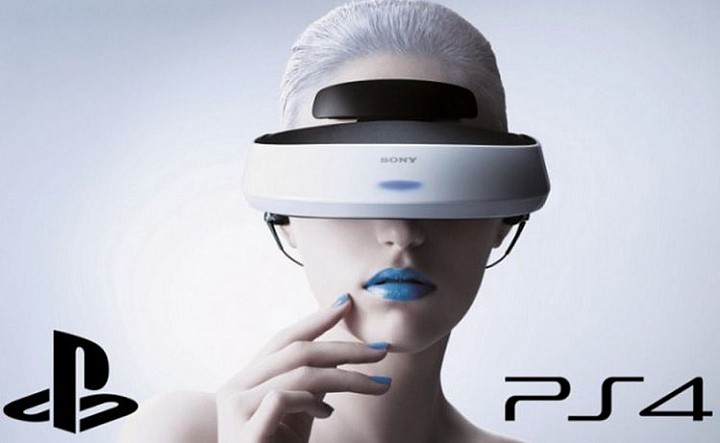 ---
Experts expect the VR industry to experience strong growth, and sony is poised to be a market leader by integrating its gaming platforms with its VR offerings.