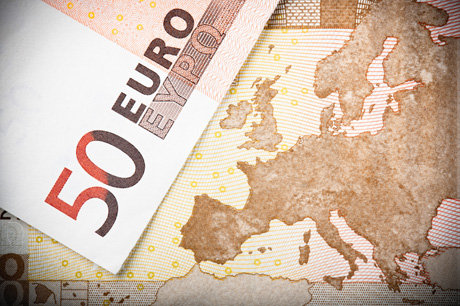 (Image Source: PBS) 
Europe's economy has been improving slowly over the past few months, manufacturing is expanding and GDP is growing. European countries still have a job crisis similar to the United States. However, if you believe Europe is the place to invest, here are a few ETFs you might want to consider published by NASDAQ.
1. Vanguard FTSE Europe ETF (NYSEArca:VGK)- up 7.92% year to date, currently trading at $52.71 a share. The average market cap is $41.1 billion.
2. SPDR DJ EURO STOXX 50 ETF (NYSEArac:FEZ) - up 6.32% year to date, currently tarding at $36.85 a share. Average market cap is $65.3 billion.
3. iShares MSCI EMU Index Fund (NYSEArac: EZU) - up 8.31% year to date, has an average market cap of $36.8 billion and is trading at $36.24 per share.
4. First Trust Europe AlphaDEX Fund (NYSEArca:FEU) - up 5.35% year to date and is currently trading at $35.42 per share.