Today's market was kind of choppy, with the S&P500 falling overnight but then paring those gains during the NY afternoon.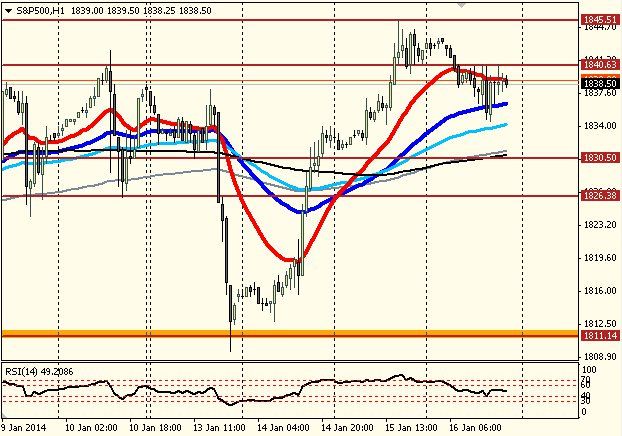 Really not much to report here as the index consolidates and has turned sideways after the volatile action in the first half of the week. I think we can expect some further chop to end the week as markets participants continue to digest incoming earnings.

JPY Gains Again in FX: In the currency space, there was some action in the USD/JPY which filtered into the other JPY crosses, with the Yen getting the best of the its rivals. I did an analysis of the USD/JPY earlier today here.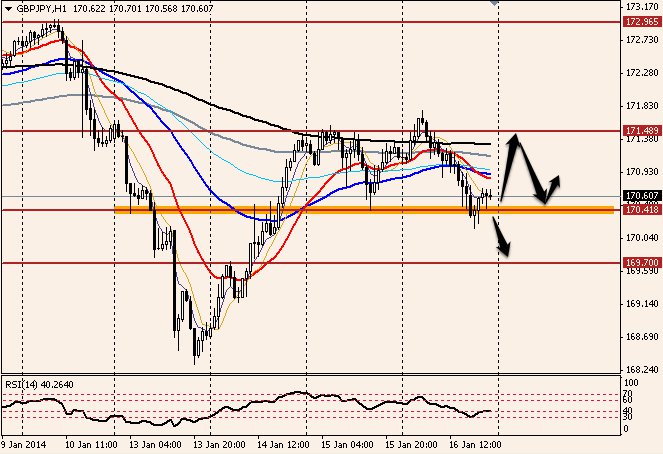 Let's look at the
GBP/JPY
here as it finds itself in an interesting place having pierced support, but then retaking the 170.45 level. This will be important to watch. If we do have some sideways chop in equities then the GBP/JPY may try to create a range here between 170.40 and 171.55. However, if the pair falls back through that support and holds below then I would think it falls further down towards 169.60.
The USD was choppy as well - the theme of today's trading - initially stronger against the EUR and GBP but then giving back its gains as the NY session wore on. I wrote about the strength of the Kiwi earlier today here.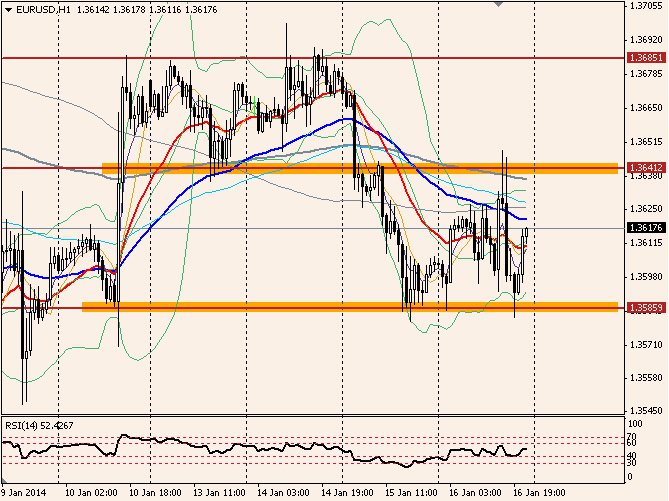 Here's a look at the
EUR/USD
which looks like it has settled into a range of its own, with support near 1.3580 and resistance ant 1.3640. For now it may be prudent to play this range till we get some further macro developments or a shift in equity risk sentiment.
With a choppy day like today, its probably best to see if equity and currency markets set up in some ranges that could be exploited as we move into the last trading session of this week.