Facebook's Oculus announced today retailers are taking pre-orders for the headset. Ahead of the news, Himax (HIMX) shares soared.
That is not the only reason the stock is up.
The sentiment is shifting, management is more proactively hinting at the robust channels, and VR/AR sell-through is becoming a reality.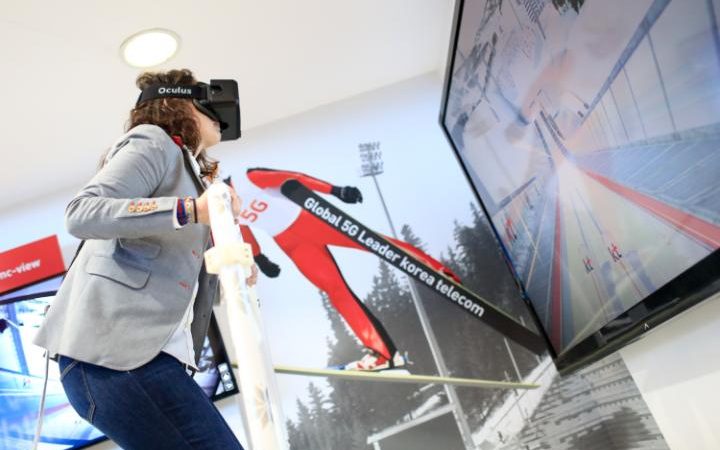 Himax is covered in both the  Value Stocks for DIY Investors and here in the group. I posted about Himax well before the run-up in the DIY thread. Last week, HIMX was mentioned again ahead of the stock's jump.
Premarket, HIMX traded at $10.
Previously: InvenSense Up on Pokémon Go, but It's Himax That Should Jump