Skyworks Solutions Inc stock is rallying, although it is still below the $100 threshold it crossed on June 27.
A sell-side opinion issued Thursday suggested it may be time to buy the stock at current levels. Argus initiated coverage of this semiconductor company with a Buy rating and a 12-month price target of $120.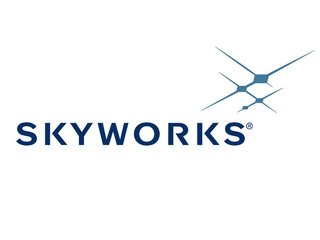 Analyst Jim Kelleher noted that the company has a diverse set of products, deriving roughly three-quarters of revenue from mobile devices. The analyst believes Skyworks is poised for strong growth, as it brings connectivity to the IoT market.
Additionally, the analyst believes the company can pursue niche acquisitions, given its financial strength, underlined by a lack of debt and a $1 billion-plus in cash and investments. The analyst is of the view that through acquisition, the company can expand beyond its core mobility business.