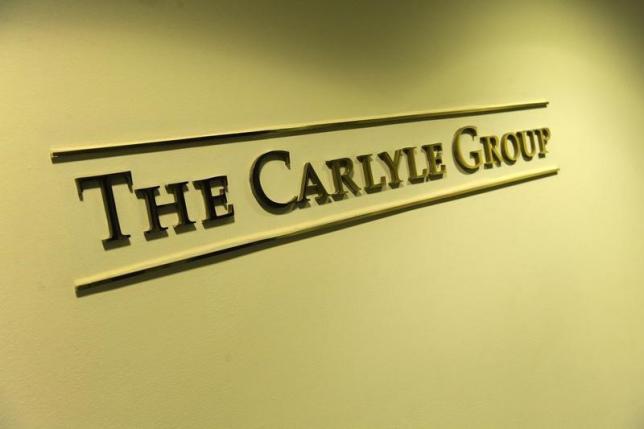 Symantec Corp. is selling its data storage unit, Veritas, to a group led by Carlyle Group LP for $8 billion as it looks to raise cash to further turn around its security software business.
The agreement is the largest U.S. leveraged buyout of 2015. Symantec's shares fell 5% earlier on Tuesday as investors react to the firm's weak earnings and forecast report.
Daniel Ives, an analyst for FBR Capital Markets said, "Now they really get a new lease on life in terms of focusing on their core security DNA as the Veritas storage piece has been a massive black cloud on the Symantect story for a decade."
Symantec's revenue's from its consumer security business dropped 19% in the first quarter, while revenue from its enterprise security business fell 13%.
Veritas accounts for nearly 40% of Symantec's total revenue fell 10%.