Russia wants to ban all of its civil servants from using social networks at their workplace computers and other devices.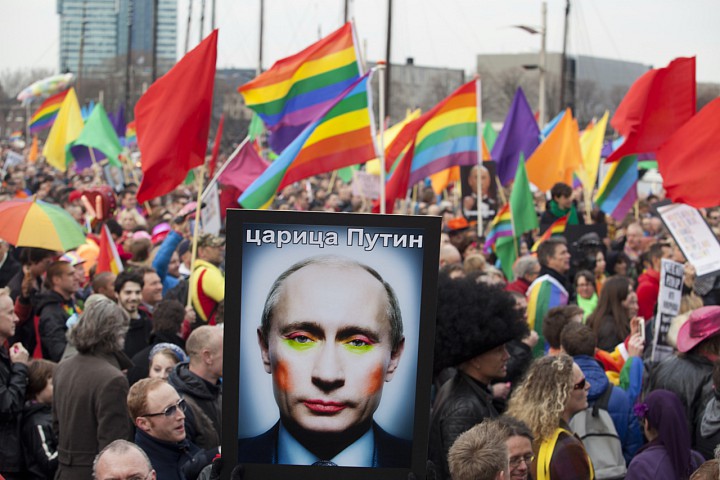 Most social networks and special apps were created by foreign developers, which is why they are used against Russia's interests, according to a member of the Liberal Democratic party who has prepared a bill in the State Duma.
MP Vadim Dengin, deputy chairman of the Lower House Committee for Information Policy, said that the draft bill was already in the works and the State Duma will review the bill that is aimed at 'protection of Russia and its Internet space' as soon as in September.
In order to strengthen security of domestic governmental networks of Russia, the bill would ban Russian civil servants from using social networks at their workplace computers and other devices.
"It is important to understand that most social networks and their software clients were created by foreign developers and therefore they can be used against Russia on the software level," Dengin told the Russian daily Izvestia.
Dengin also emphasizes that it's a waste of time for civil servants to communicate via social networks using their workplace computers. "To not waste time, as everybody has his own tasks and commitments, and for reasons of safety, the idea of blocking internal networks of such services is justified," the lawmaker said. "Of course, it should not affect officials that use social networks to communicate with Russian people," Dengin explains, adding that certain mechanisms of how it would work are currently being developed.
What do Russian experts say?
Russian experts have already supported Dengin's idea and share his opinion about the 'information war' that the West is allegedly waging against Russia. Russian IT experts, for their part, are on the same page that social networks can be used by 'bad guys' in their own purposes.
"I cannot say that the issue must be regulated on the level of...
More