GameStop is one-step towards irrelevance. The business model is not adapted for the digital era. Games are downloadable, DLCs are downloaded online, and there is no reason to sell games to GameStop. Just go to Best Buy (BBY) to do that.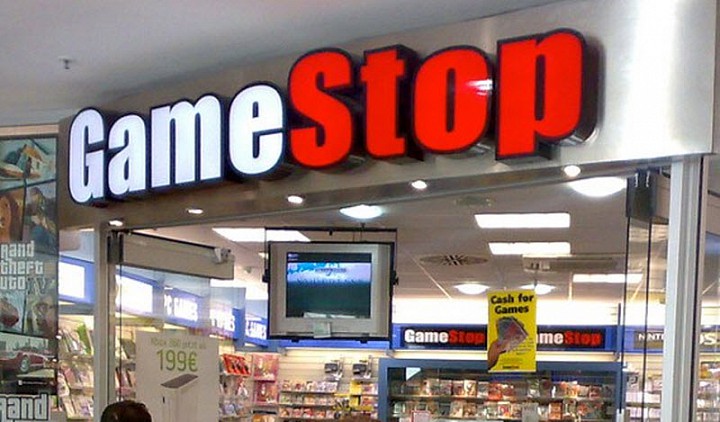 Further, Amazon (AMZN) is eroding GME's customer base. It is offering Prime members 20% off for new games and pre-orders.
Even Wal-Mart (WMT) is getting in on the action. It, too, is buying and selling used games.
Gamestop's online site cannot compete with Amazon. Digital downloads from Steam and other sites make going to GameStop's site unnecessary.
In short, GameStop's going to have a hard time reinventing itself. It tried to sell other physical things. Without its core business of selling games bringing in customers, this plan will fail.
Want to invest in games market?
Buy Glu Mobile (GLUU), Activision (ATVI), Electronic Arts (EA), or Take-Two (TTWO) instead.