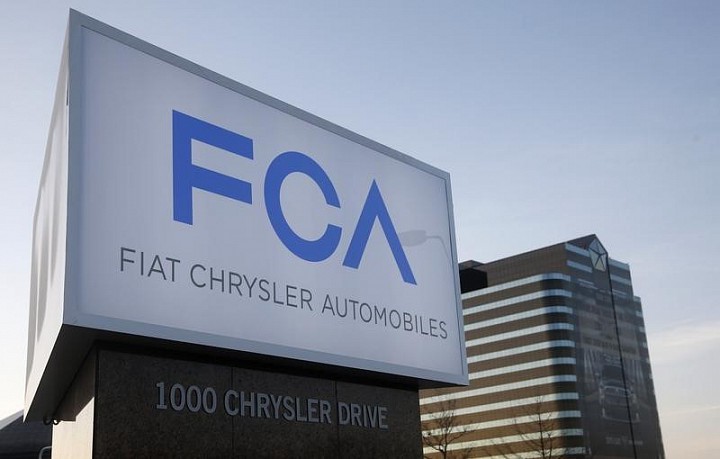 WASHINGTON (Reuters) - The cybersecurity issues that led Fiat Chrysler Automobiles (NYSE:FCAU) NV to recall 1.4 million vehicles this month could pose a problem for cars and trucks from other automakers, the top U.S. auto safety regulator said on Friday.
Mark Rosekind, who heads the National Highway Traffic Safety Administration, said his watchdog agency is trying to determine how many car makers have received radios from the company that supplied Fiat Chrysler.
"The supplier didn't just supply radios to Chrysler but to a lot of other manufacturers," Rosekind told reporters. "A lot of our work now is trying to find out how broad the vulnerability could be."
Rosekind did not identify the radio supplier. Charlie...
More