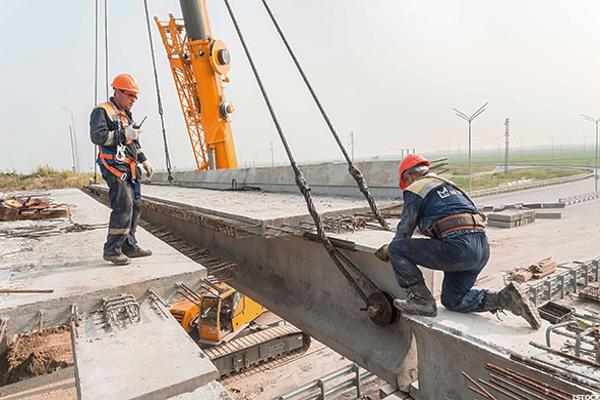 Building products provider Headwaters (HW) said Sunday that it has agreed to be acquired by Australian construction materials supplier Boral for $24.25 per share, or $2.6 billion, in cash.
Per the terms of the agreement, Headwaters' shareholders will receive $24.25 per share in cash, representing a roughly 21% premium to the target's closing $20.09 per share stock price on Nov. 18, and a 34% premium over its 30-day volume-weighted average closing stock price through Nov. 18.
The deal comes after a recent acquisition spree for South Jordan, Utah-based Headwaters, which scooped up...
More