Samsung's Galaxy Note 7 would have reversed the conglomerate's two-year streak of falling profits. After starting on a strong start on Note 7 sales to great acclaim, the company is halting sales and issuing a recall due to the faulty battery.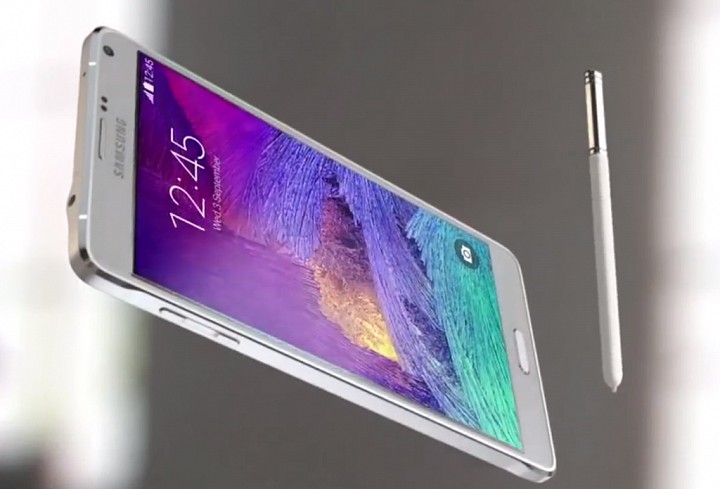 Android Central described the Note 7 as "one of, if not the, best-designed phones of all time."
It has the best display:
"Color reproduction is as clean as it gets, brightness levels are top notch, and the viewing angles are the best in the business."
The halt should concern investors. Although suppliers may book sales for shipments that already took place, the headwind from the recall will hurt their near-term prospects. Sony (SNE) supplies the camera sensors.
Avago (AVGO) supplies the AFEM-9040 module. NXP (NXPI) is the supplier for the NFC controller. Qualcomm (QCOM) supplies the audio codec. And the two RF transceivers (WTR4905 and WTR3925).
As usual, Corning (GLW) supplies the Gorilla Glass 5.
Below: NXPI's run back to $89.50 delayed for now:
<!== INSTRUMENT %% %60% ==!>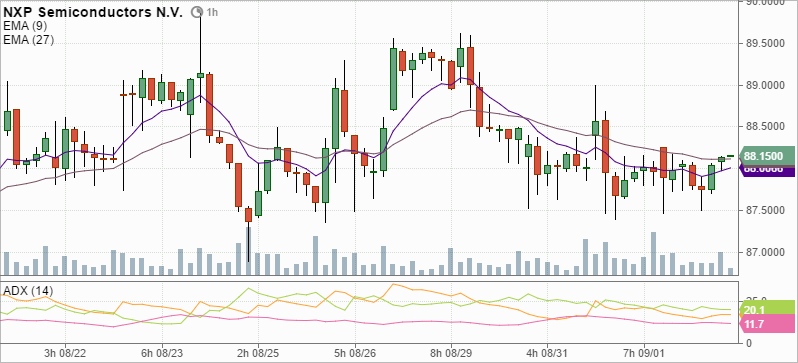 Bottom line
Samsung will hopefully admit a fault in the battery necessitates the recall. The sooner it replaces the batch of Note 7's sold, the sooner it may resume selling this otherwise exceptionally solid device.