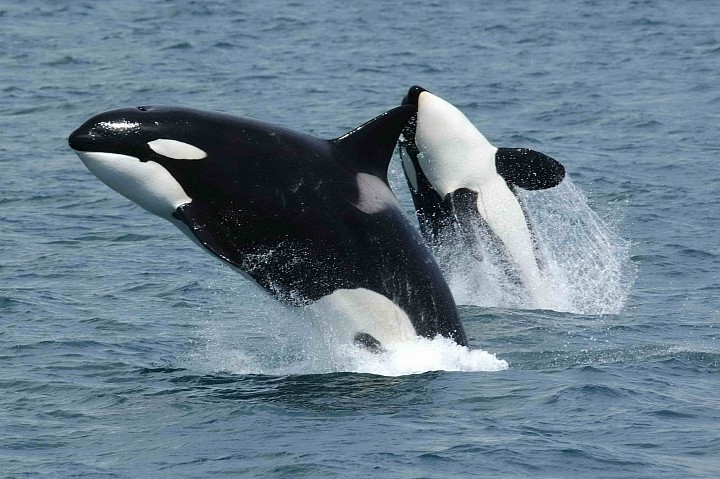 (Image source: smithsonianmag.com)
In a recent interview with the CEO of UPS (NYSE:UPS), acknowledges that the company ships live Whales and live Sharks.
While this is a bit funny and bizarre, the CEO was trying to make an important point about shipping precious cargo.  In modern medicine people often need organ transplant and it requires experts to ship them. UPS is actively trying to enter the business of shipping medical necessities.
In case you are wondering, the Whales are shipped in very big containers.