Markets fail to understand the importance of BlackBerry's (BBRY) debenture issue. Since its announcement, the stock slipped from the $8.00 per share level.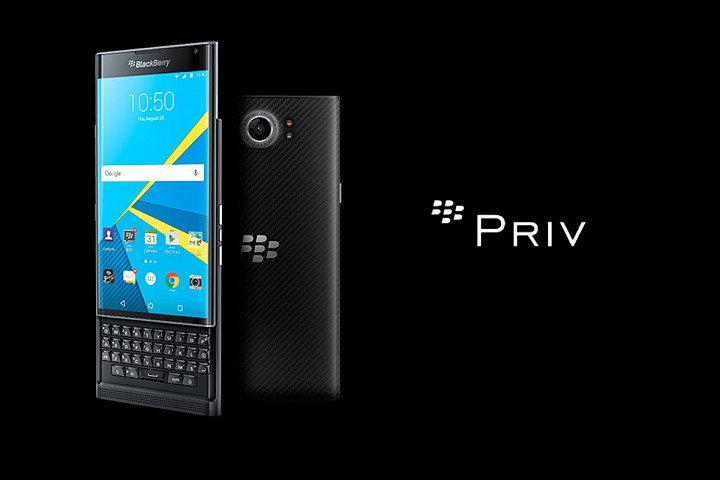 Blackberry is effectively cutting debt costs. It redeemed $1.25 billion in convertible debentures that paid 6%. It then issued $605M in new convertible debentures at a new rate of 3.75%.
This reduces BlackBerry's carrying cost for the debt. The debt restructuring strengthens the company's balance sheet.
Unlike AMD, which issued debt and shares worth north of $1 billion, BlackBerry's move adds no dilution to shareholder equity.
AMD's move hurt the stock price.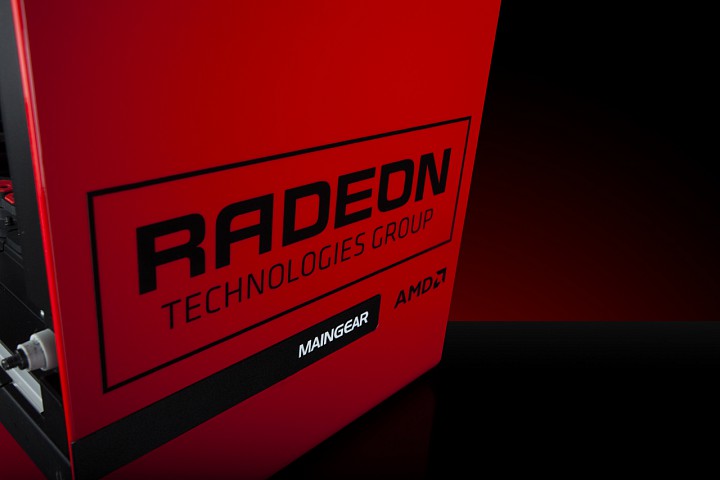 Key point: debt creates tax savings worth ~$23 million annually from interest payments on the debentures.