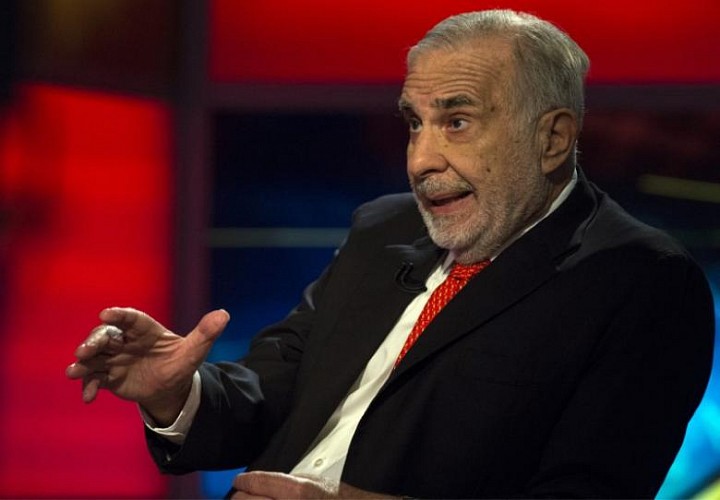 A government watchdog group, Public Citizen, said on Wednesday it will ask lawmakers to investigate whether billionaire investor Carl Icahn should have been subject to lobbying disclosure laws when he advised President Donald Trump to overhaul the U.S. biofuels program.
Icahn, an unpaid adviser to Trump on regulation, submitted a proposal to Trump last month to change the U.S. Renewable Fuel Standard by shifting the burden of blending biofuels into gasoline away from oil refining companies, and further down the supply chain to marketers.
Public Citizen said that, because Icahn owns a controlling stake in a refinery that could benefit from the proposed change, he may have been required by...
More