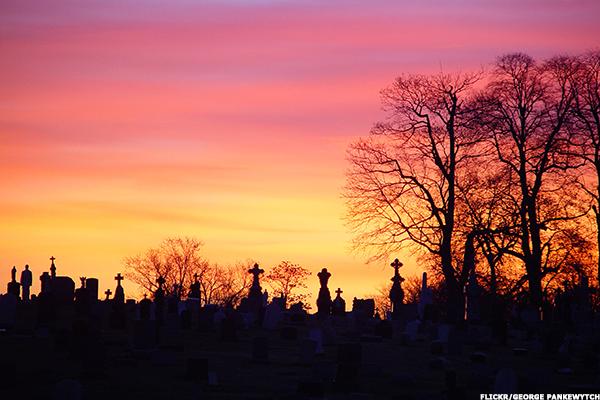 Reliable high-dividend stocks with yields above 4% are difficult to come by in today's market.
Low interest rates have pushed up stock values, and pushed down yields. Investors are not finding the high yields they need in traditional stocks.
Investors on the hunt for income have typically flocked to Master Limited Partnerships, or MLPs as they are more commonly known. These are companies that do not pay taxes at the corporate level, and in returns, are required by their partnership agreements to pass along the bulk of their cash flow through to investors.
Most MLPs are in the oil and gas industry. Over the past year, oil prices crashed, which caused many MLPs to cut or suspend their shareholder payouts to stay afloat. Now, many investors may be understandably wary of...
More