Apple declined 7.71% to $508.08 per share today after it announced its earning that miss analysts' estimates.
This quite surprises me since it's a holiday shopping season so Apple should gains the sale over this holiday season however it's not the case this time.  Apple sold 51 million iPhone in the first quarter which analyst had estimate at 54.7 million iPhones.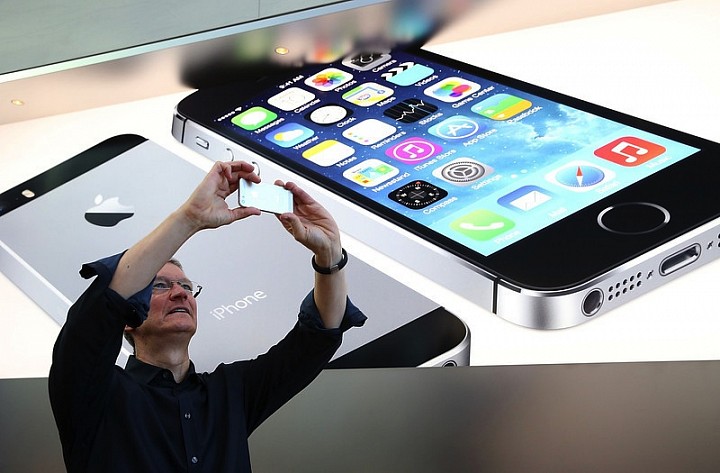 Tim Cook, Apple CEO, is under pressure since apple hasn't launched a new product line since the iPad's debut in 2010 and can just update the existing product. Cook said that sale in North America decrease because of unpopular iPhone 5c.  However, Cook said that the emerging market is growing and new product is coming soon in 2014. 
Samsung still take the most smartphone market share around the globe. It has 29.6% of the global smartphone market share compare with Apple that has 17.6%.
I kinda get tired of old product already. Can't wait to see a new cool stuff that Apple will launch this year.