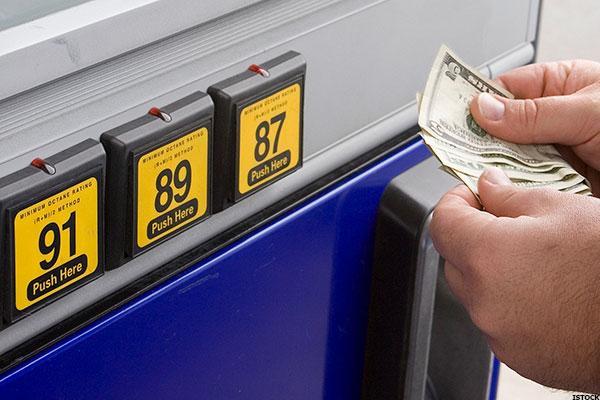 NEW YORK (TheStreet) -- Shares of Cabot Oil & Gas (COG) closed higher by 0.70% to $24.38 in Friday's trading session even though oil prices declined.
Crude oil (WTI) is dropping 1.27% to $44.18 per barrel and Brent crude is sliding 1.17% to $45.66 per barrel this afternoon.
The decreasing oil prices are set for their second weekly loss in July after U.S. data showed excess oil products in Europe and Asia, Reuters reports.
Additionally, the U.S. oil rig count increased by 15 this week...
More