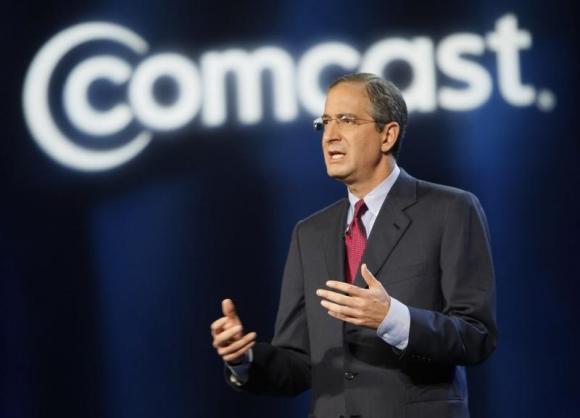 Comcast Corp said it was "optimistic" that its $45 billion deal to acquire Time Warner Cable Inc. in early 2015. Brian Roberts, Chief Executive Officer, said that lots of information gathering was taking place between Comcast and U.S. regulators.
Michael Angelakis, Chief Financial Officer, said "We are optimistic and feel comfortable" the deal will close in early 2015." The deal is being closely watched, because the government is currently considering stricter regulations on how broadband Internet services are provided. Comcast is one of the largest broadband and cable providers in the United States.
The company also announced that fourth quarter revenue rose 4.8% to $17.73 billion.