A series of contrasting speeches have left Fed-watchers looking for a signal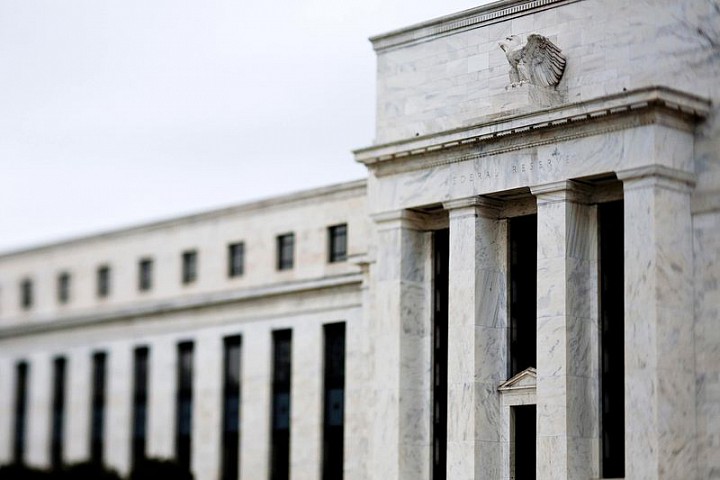 Heading into the Federal Reserve's September meeting, all eyes are on Lael Brainard.
The Fed governor is speaking in Chicago on Monday, making hers the last scheduled appearance before U.S. central bankers go into their traditional pre-meeting quiet period ahead of a Sept. 20-21 confab in Washington. Some Fed watchers think Brainard, who's been among the most dovish of Fed members, will send a signal that tightening is coming—a flip-flop that would be sure to move markets. Others see the timing of her speech as consistent with her record because she spoke close to both the March and June meetings, urging a patient stance both times.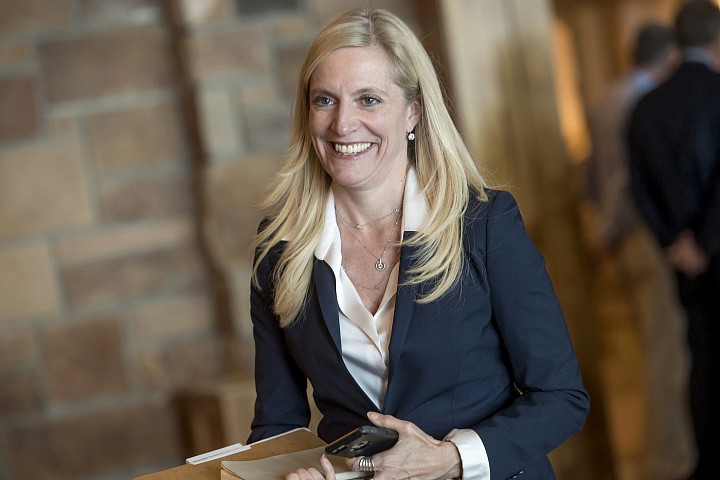 Details of Brainard's speech to the Chicago Council on Global Affairs were posted on its website Aug. 30, though the Fed's own announcement came on Thursday.
In the run-up, here's a review of some of the most important Fed comments since Chair Janet Yellen last spoke. As you can see from this list — which goes chronologically, but leads with this year's voters — there's a significant divergence of views.
Janet Yellen
Chair
Speech: 8/26
Quote: "The case for an increase in the federal funds rate has strengthened in recent months." Many economists saw this as a sign that Yellen views a rate increase as being on the horizon, though she didn't explicitly signal that one was coming in September.
Jerome...
More