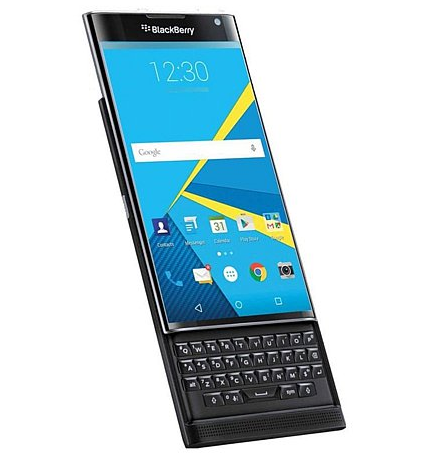 The CEO of BlackBerry (BBRY) amazingly admitted that the Priv was too expensive for enterprise customers. At $700, the Priv is in a similar price range of the iPhone 6s and 6s+ that sells millions of units each quarter. In response, the company plans to come out with two mid-range smartphones. The question is whether the market really wants these phones when BlackBerry finally releases them. The move appears more reactionary then based on market analysis. 
A note to the CEO, don't discourage enterprise customers by suggesting the future support for the product might not exist. Never tell the market you might exit a product or you'll certainly have to make that very move. Per the CEO:
If I can't make it profitable because the market won't let me, then I'll get out of the handset business. 
BlackBerry should exit the handset market tomorrow. No enterprise customer will justify investing in these smartphones with the company likely exiting the market. 
Disclosure: No position