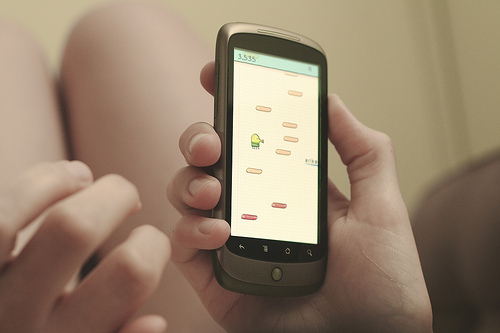 After a flat close on Friday, Zynga (NASDAQ: ZNGA) shares are currently sharing high at $2.53.
Rising Tide Games
Today, the company announced it acquired Rising Tide Games, another platform of social casinos, according to Bidness ETC. The company reportedly is attempting to increase efforts to boost its online games, and with the help of Rising Tide, may soon be able to accomplish some its goals.
Both companies agreed they would work closely together, and although Zynga acquired Rising Tide, representatives from both companies will work on projects together. According to Street Insider, Rising Tide Games was created to provide a unique user experience through the use of assets like pop culture graphics and VIP play affinity programs.
"By marrying our focus on data science and high quality, player-centric game design, with Zynga's heritage in Social Casino games like Zynga Poker and now Hit It Rich! Slots and Wizard of Oz Slots, we believe we can deliver the most engaging and rewarding free-to-play Slots games available across multiple platforms and devices" Stuart Zoble, founder and co-CEO of Rising Tide Games said, according to Bidness ETC.
This is not the first time Zynga has acquired a company in order to advance its social casino brand. Two years ago, it acquired Spooky Cool Labs and was soon able to expand its Social Slots franchise bookings by almost 300%, according to Street Insider.
For more business and financial news, click here.