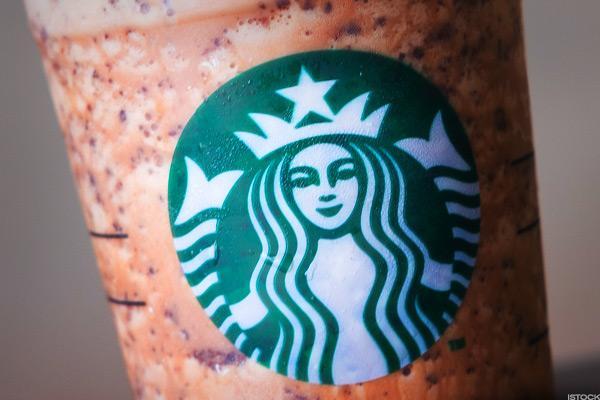 For many Americans, Starbucks (SBUX) is a daily part of life, a recharging dock of coffee, tea and ever-more creative, caffeine-laced sweet drinks.
For investors, Starbucks is a big business with potential for big profits. And it's about to get even bigger.
That's the opinion of Nomura analyst Mark Kalinowski. In a report released...
More