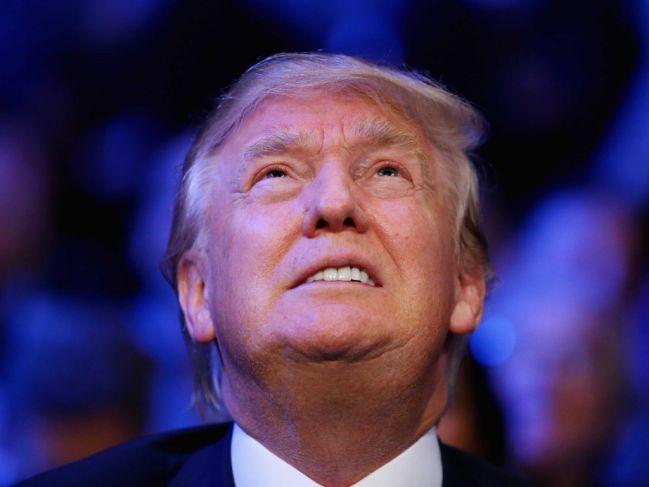 (Donald TrumpGetty)
A President Donald Trump would not be good for the world economy, according to Citi.
Willem Buiter, the chief economist at Citi, said in a note to clients on Thursday that a Trump win would weigh heavily on financial markets, and that his policies would deter global trade and economic growth.
"Assuming, somewhat conservatively, that a Trump victory would lead to a 1 [standard deviation] increase in global policy uncertainty and a 1 [standard deviation] tightening in US financial conditions (and that the two shocks affect global growth additively), a Trump victory could lower global GDP growth by around 0.7-0.8pp," Buiter wrote.
"According to our estimates, pushing GDP growth easily below our benchmark for a global recession of 2% global growth at market exchange rates in 2016/17."
Buiter's thinking is on two fronts. The first is that financial...
More