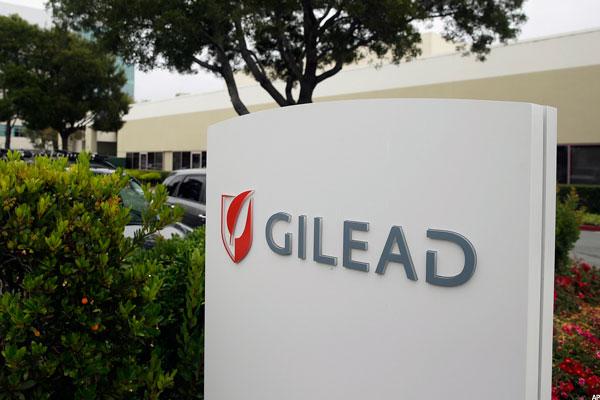 There was a time when the underperformance of Gilead Sciences' (GILD) stock price was viewed as an opportunity to buy shares of a historically great biotech company at a discount.
But Gilead's stock price continues to fall, trading today where it did two years ago. The value play looks more like a trap. Investors once okay with waiting patiently for a Gilead rebound are growing frustrated, even angry, at the company's lack of progress. [I wrote about the challenges to Gilead's M&A growth strategy in July.]
It's reaching the point now where Gilead CEO John Milligan (and before him, John Martin) is at risk of losing his perennial status as biotech's best, most trusted, CEO.
"Investors have broadly lost confidence in management's ability to navigate the future competitive landscapes for its businesses and create value," wrote Piper Jaffray biotech analyst Josh Schimmer, in a research note on Gilead published this week.
JUST UPDATED – TheStreet's Biotech Bible! Before you invest one single dime in any biotech stock you have got to KNOW WHAT YOU ARE BUYING! Get THE most comprehensive text covering the 186 biotech companies that have gone public since 2013! There's nothing else like it for digging into this highly speculative group of stocks. Grab a FREE copy today!
That is not a sentence you'd see a...
More