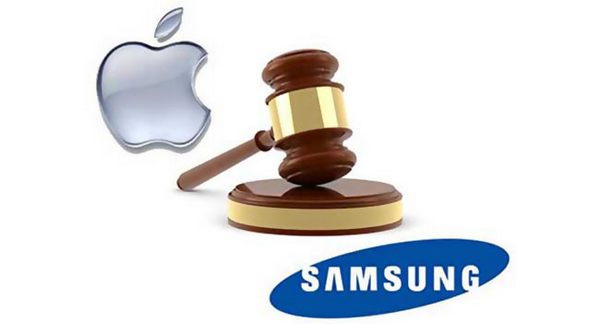 Microsoft Corp. sued Samsung Electronics Co., claiming the South Korean smartphone maker breached a 2011 agreement to share patents.
Under the agreement, the two companies cross-licensed patents for each other's products. Microsoft, the world's biggest software maker, got royalties from Samsung for phones and tablets that use some of the U.S. company's patented technology. The two companies said they would work together to develop and market Windows Phone, Microsoft's mobile software.
The software giant claimed, in a heavily redacted complaint filed today in Manhattan federal court, that Samsung is using Microsoft's April acquisition of Nokia Oyj's phone business as an excuse to stop complying with the contract. 
http://www.bloomberg.com/news/2014-08-01/microsoft-sues-samsung-over-patent-licensing-agreement.html