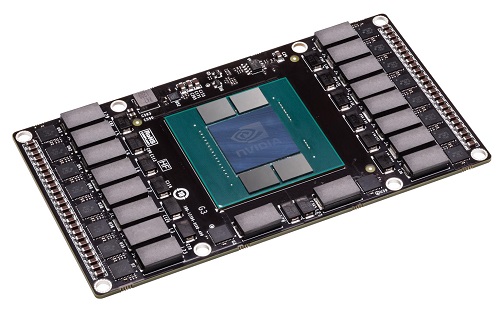 ARM Holdings (ARMH), and NVidia (NVDA) are seeing some strength in their stock price as of late, due in some respects to demand for chips needed for manufacturing Apple (AAPL) iPhones, and the 3D systems in Tesla Motors (TSLA) battery powered cars.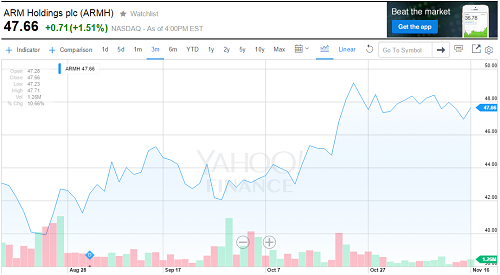 NVidia is also nearing the retail launch of a new line of graphics cards. The graphics processors, code named "Pascal" will be used to create products with capabilities 10 times more powerful than the current generation of GTX graphics cards.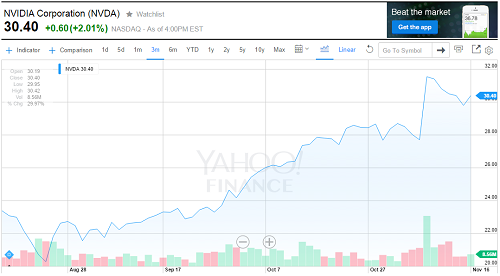 Arm Holdings has come up nearly 20% from their August low, closing at $47.66 today, and Nvidia is up nearly 30%, closing at $30.40.