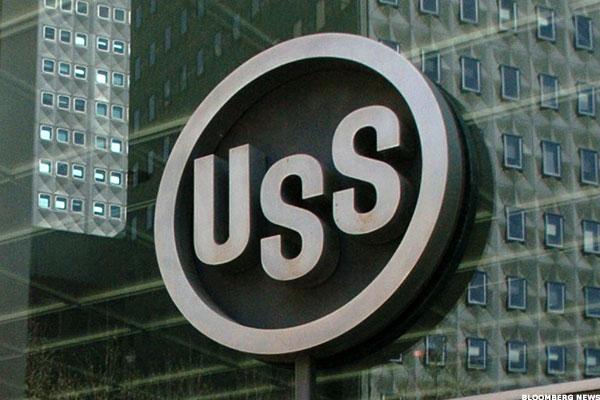 NEW YORK (TheStreet) -- Shares of U.S. Steel (X) are gaining 5.52% to $21.11 in early-afternoon trading on Tuesday as steel prices in Shanghai climbed to a 10-week high after Tangshan, a top producing Chinese province, restricted output at steel mills.
Steel reinforcement-bar rose up to 5.5% to 2,563 yuan ($383) per metric ton on the Shanghai Futures Exchange and closed at 2,558 yuan, notching its highest close since April 29, Bloomberg reports.
"Output cuts in Tangshan and low inventories by steel mills suggest the rally in the steel market is not over yet," Wang Yilin, an...
More