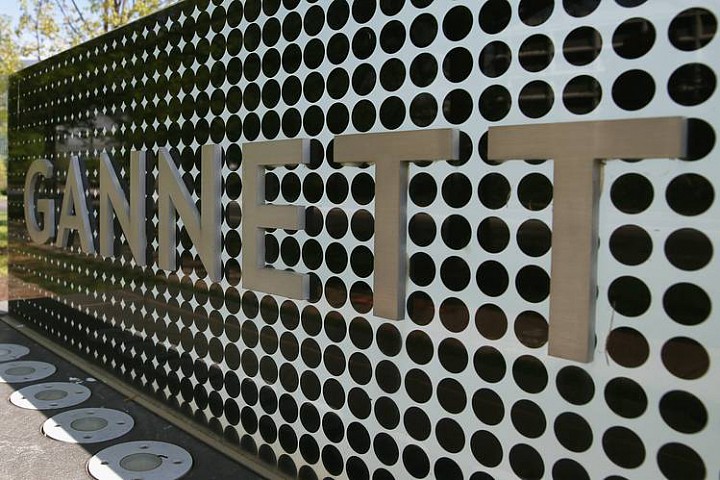 Gannett Co. said Monday that it raised its all-cash offer for Tribune Publishing Co. to about $475 million, just two weeks after Tribune's board rejected a lower bid.
Gannett raised its offer to $15 a share, a proposal valued at about $475 million when excluding about $385 million of outstanding debt.
The revised offer represents a 22% increase over its prior bid and a nearly 100% premium over Tribune Publishing's share price of $7.52 on April 22, the last trading day before Gannett made public its initial offer of $12.25 a share April 25. Gannett's first proposal was valued at...
More