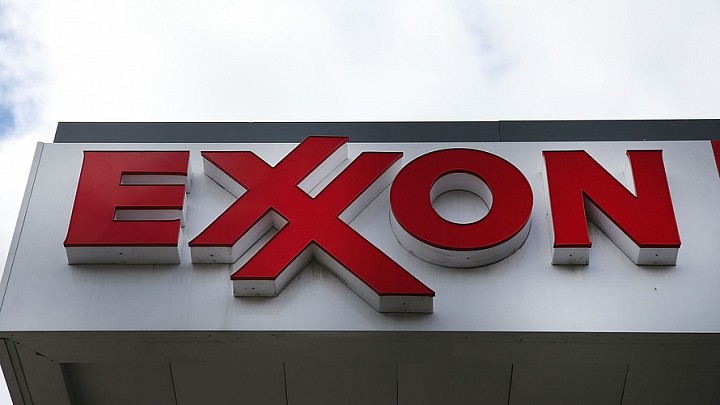 Exxon Mobil Corp. is scheduled to report second-quarter earnings on July 28 before the market opens and investors will be hoping for news that may boost its stock price.
Low oil-futures prices continue to dent prospects for Exxon XOM, +0.17% and other energy companies. U.S.-traded oil futures prices CLU7, -0.59% have stagnated under $50 a barrel amid persistent concerns about rising output and higher-than-average inventories not matching demand.
Exxon is relatively insulated from the lower prices, however, thanks to the strength of its other businesses, such as petrochemicals and refining. The company also enjoys a reputation as a shrewd and cost-effective capital allocator and operator, and of having a mix of longer-term and shorter-term projects in almost every corner of the globe, spreading risk.
But the somewhat rosier prospects for Exxon have not translated into share gains. The stock has hovered around its 52-week low in recent sessions despite projections for earnings and revenue growth and the company's beat in the first quarter.
Here's what to expect when Exxon reports:
Earnings: Analysts polled by FactSet expect Exxon to report earnings of 86 cents a share, which would compare with earnings of 41 cents a share in the second quarter of 2016. The company is expected to report...
More