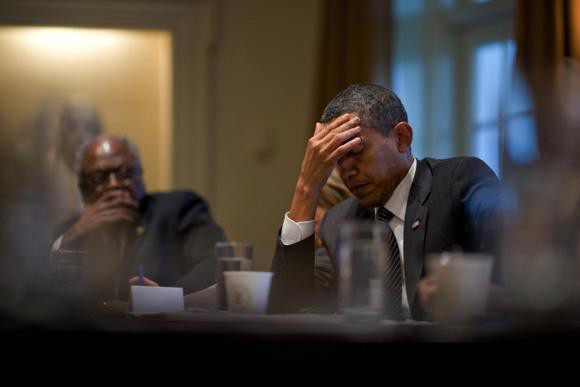 The Affordable Care Act, better known as Obamacare, is a controversial law, and we need look no further than survey statistics of how many people do and don't favor the health law of the land for evidence.
Since Obamacare was signed into law in March 2010, you can count on two hands how many months the Kaiser Family Foundation's Health Tracking Poll has observed a higher percentage of Americans favoring the law than not. On the other hand, we have more than 50 months' worth of readings suggesting that Americans, as a whole, aren't too thrilled about Obamacare.
What can't be debated are the enrollment figures, which the Centers for Medicare and Medicaid Services recently updated. Through the end of March, around 11.1 million people were enrolled through an Obamacare marketplace and paying their monthly premium. A nearly similar number of lower-income individuals and families have found coverage through the expansion of Medicaid programs in 31 states, which raised the eligible threshold for full coverage to 138% of the federal poverty limit from the tradition 100% of the FPL.
Based on data from both national pollster Gallup and the Centers for Disease Control and Prevention, Obamacare has helped push the uninsured rate to its lowest level on record.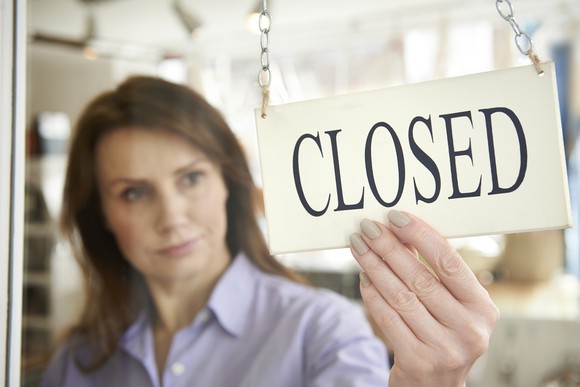 Let's face the facts: This experiment was a failure
Another component of Obamacare that's now beyond debate is that its experiment with the risk corridor and healthcare cooperatives, or co-ops, was a complete and utter failure.
The risk corridor was designed as a method of risk-pooling for insurance companies to entice them to join Obamacare's marketplace exchange in order to create a competitive marketplace where consumers would have ample choices. The basic idea of the risk corridor was that overly profitable insurers would put their excess profits into a fund that would, in turn, pay out funds to insurers that were losing excessive amounts of money because...
More