Do not be a bag holder.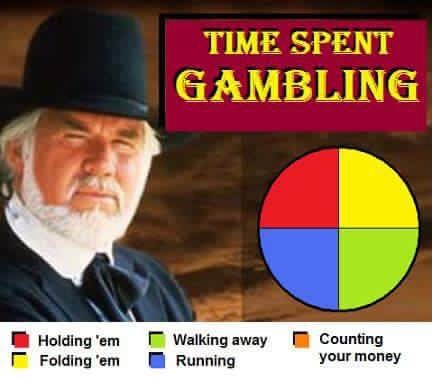 This often happens to the inexperienced investors (those with 0 - 3 years on the market). It also happens to the experienced. Why? The market is constantly testing investors. 
Past bag holding stocks include Galena (GALE), Anavex (AVXL), Arena Pharma (ARNA)...
The best-disguised stocks that won over bag holders are SunEdison, Breitburn Energy, and Linn Energy.