Summary
The Tanker Industry is an asset heavy industry, paying hundreds of millions for their fleets.
NAT and TNP have the strong balance sheets based on both a per Ship and per DWT basis.
Over the quarter, the stocks of DHT and FRO were the best performers.
This is the third paper I've written covering the Tanker Industry results from Q4 2015 and the companies that make up the Industry:
I've started this comparison as a way to compare how the various companies are able to utilize their assets to maximize value for shareholders. All the companies have a different strategy for entering their ships into the spot market, time charter, or voyage charter. Some of the strategies are more profitable than others right now and some will be more profitable as the market attempts to recover.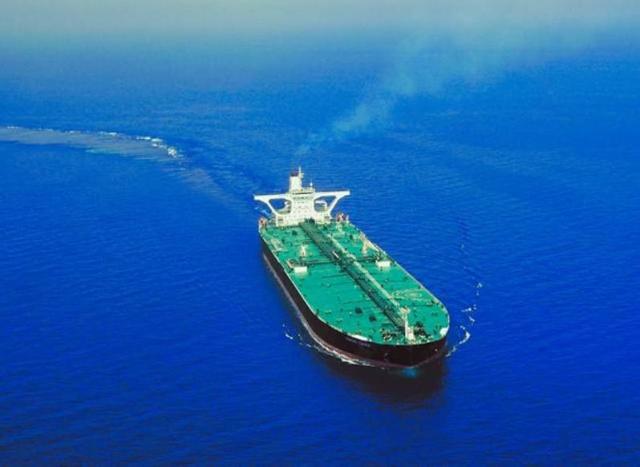 The intent of this article is to compare the health of the companies using a common reference on a per ship and per DWT basis. By breaking down the debt, cash on hand, and assets it helps to compare like units (even though some will argue there are qualitative aspects not taken into account) it helps to level the playing field.
The companies looked at are Ardmore Shipping (NYSE:ASC), DHT Holdings (NYSE:DHT), EuroNav (NYSE:EURN), Frontline Ltd (NYSE:FRO), Navios Maritime Acquisition (NYSE:NNA), Nordic American Tankers (NYSE:NAT), Teekay Tankers (NYSE:TNK), and Taskos Energy Navigation (NYSE:TNP).
(Source: data compiled from Nasdaq.com and...
More