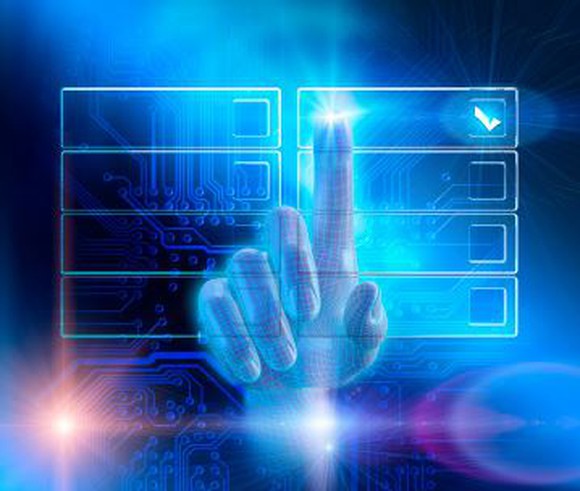 Remember the days when the mindset of Big Pharma was to just do deals? It didn't matter what you did -- you just had to do something.
According to the pundits at PricewaterhouseCoopers' Health Research Institute, 2016 was supposed to continue that trend. In fact, they projected this year to be "the year of pharma merger mania." Instead, after the Treasury Department played Whac-A-Mole with what would have been the biggest pharma deal of all time -- the $160 billion merger between Allergan and Pfizer -- the M&A frenzy vaporized almost overnight.
Still, the death of that deal doesn't spell the death of all M&A activity. In fact, two key phenomena that drove deal volumes to record levels in 2014 and 2015 haven't changed. First, ultra-low interest rates spell an abundance of cheap, easy-to-access debt. Second, many of the big-name pharmaceutical companies are sitting on hordes of cash and still need deals to refill their faltering pipelines.
But what companies fit into the M&A sweet spot right now? Currently, our Motley Fool contributors see three logical acquisition targets. All could demand significant premiums in a buyout scenario -- and, importantly, since you should never buy a company purely becuase you think it will be acquired, all three companies are attractive as stand-alone entities as well.
Poised for growth
Brian Feroldi: One company that's likely to be on Big Pharma's watch list is Acadia Pharmaceuticals (NASDAQ:ACAD). Acadia recently won FDA approval for its first drug, called Nuplazid, which has been approved to treat Parkinson's disease psychosis, or PDP.
Since there aren't currently any good treatment options for PDP, Acadia should have this market all to itself. Roughly 40% of the 1 million people in the U.S. who have Parkinson's disease suffer from PDP. With a wholesale price tag of $23,400 per year, it's not hard to believe that Nuplazid could turn into a blockbuster.
So why hasn't Big Pharma moved in on Acadia yet? It's possible that the industry is waiting to see how the drug performs on the market for a few quarters. These companies might also...
More