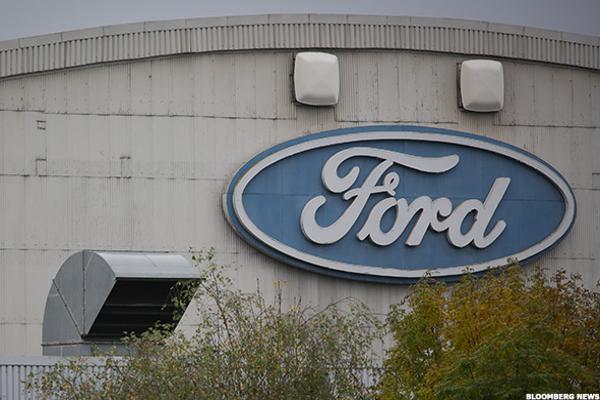 The automobile sector is enjoying nitro-charged prospects, with surging auto and truck sales propelling analysts' expectations for a stellar fourth quarter. And the good times are expected to extend into 2016.
U.S. auto sales are set to end 2015 topping the 2000 record of 17.35 million vehicles sold. After adjusting for seasonal variations, sales for the last month were at a 18.24 million annual rate, the highest October sales figures since 2001.
Will 2016 be another big year for the industry? It appears so. Here's a sneak preview, pinpointing the best opportunities for you to make money now.
STOCKS TO BUY:...
More