Tesla (TSLA) is Not a Short (Pic)

3 july
Tesla (TSLA) may not follow the rules of value in investing but the high liquidity, hot product value, and upcoming release of Model 3 implies TSLA stock is NOT a short.
Flat Black Model S: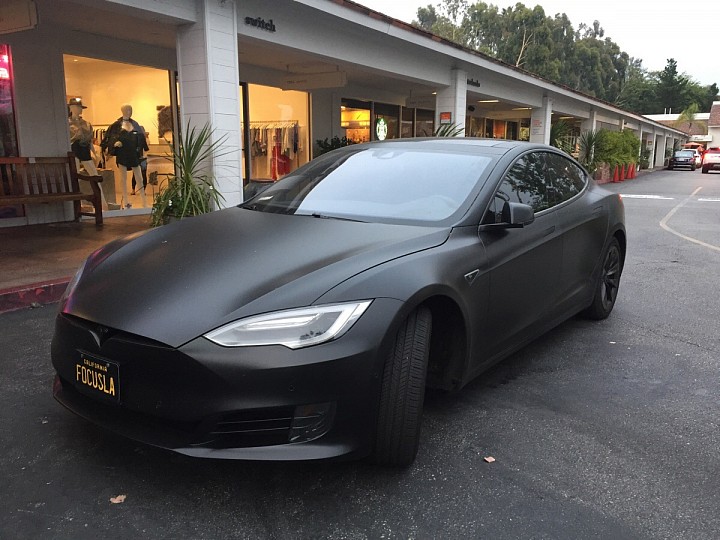 $TSLA
, Tesla Motors, Inc. / D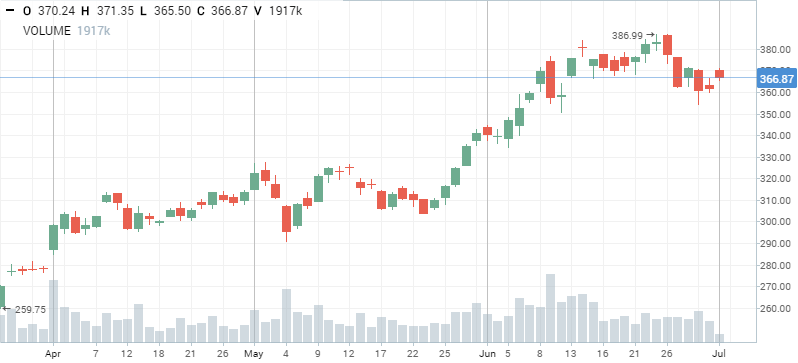 Related: F, GM, FCAU all trade at distressingly low valuations. Today, the shift from tech to inexpensive stocks is giving them a lift:
$GM
, GENERAL MOTORS COMPANY / D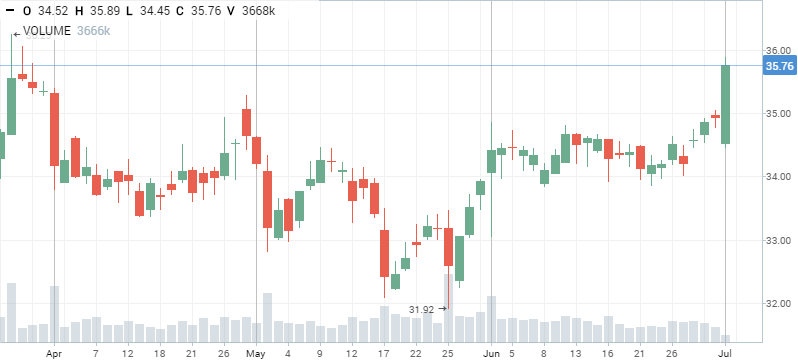 Ford:
$F
, FORD MOTOR COMPANY / D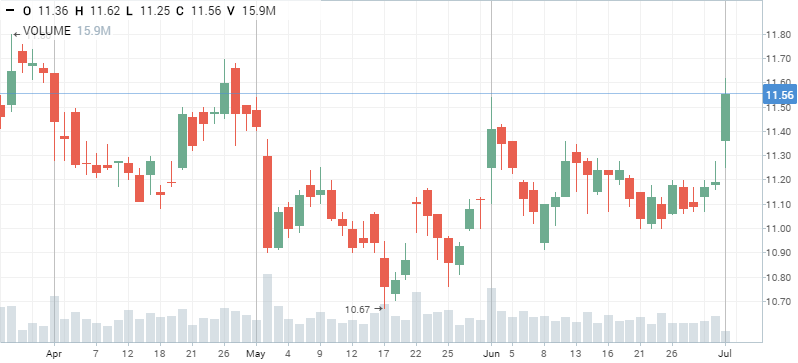 Fiat-Chrysler:
$FCAU
, FIAT CHRYSLER AUTOMOBILES N.V. / D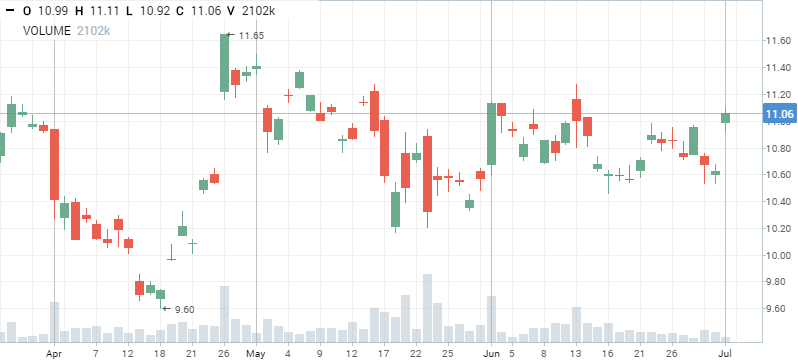 Do not short or bet against Tesla Stock. Agree or disagree?
Login to vote. Use your StockTwits, FB, TWTR account!