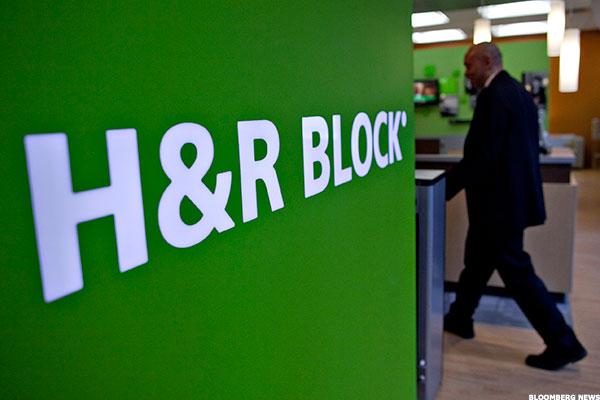 H&R Block (HRB) has been the subject of takeover rumors on multiple occasions over the last year, with the takeout talk reigniting the last two trading sessions.
Analysis from BTIG as well as several digital analysis sites have mentioned the tax preparation services provider looking for opportunities to cash out, perhaps with the help of an accommodating private equity player.
The stock bottomed out just below $20 a share two months ago as investors continue to respond to declining fundamentals and increased competition in the tax preparation business. Shares ticked up again...
More