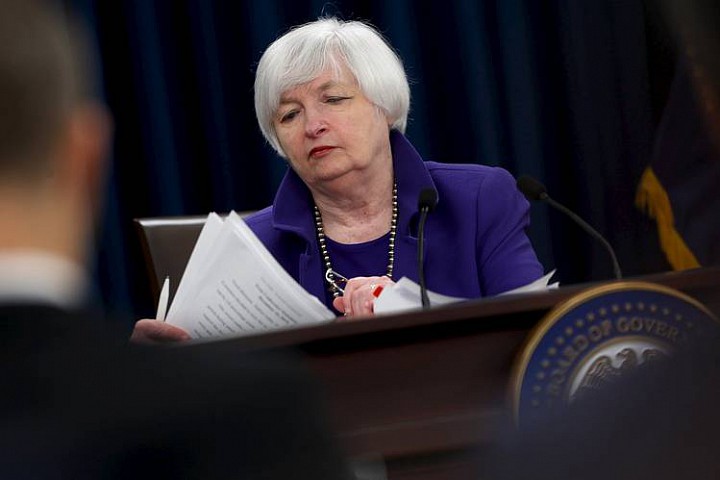 LONDON—Oil prices rebounded on Friday on optimism about the U.S. economy and hopes of an agreement between major producers to limit their output.
Brent crude, the global oil benchmark, rose 2.9% to $40.57 a barrel on London's ICE Futures exchange. On the New York Mercantile Exchange, West Texas Intermediate futures were trading up 3.4% at $38.52 a barrel.
In a speech late Thursday, U.S. Federal Reserve Chairwoman Janet Yellen sought to dispel worries the U.S., the world's biggest oil consumer, is heading back toward recession. Earlier this year, concerns about economic growth helped push oil prices to decade-lows.
"Yesterday's speeches by Fed's Janet Yellen increased market optimism on...
More